At Hospice Visions, Inc. our nurses are not hired, they are called.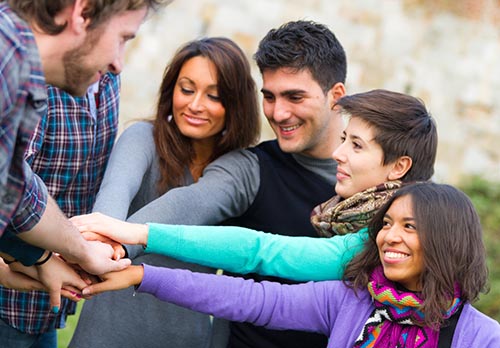 The nursing staff is responsible for the medical needs of the hospice client.
The experienced nursing staff includes:
An Advanced Practice Nurse-Who provides home visits for patients, collaborates with the hospice RN regarding symptom management, and is a resource for clinical concerns.
Registered Nurses-Who case manage the medical care of each client in collaboration with physicians. This management includes medications, equipment, patient care, coordination of services, and supplies. The registered nurse, in collaboration with the patient, family, and hospice team, creates an individualized plan of care for each client.
Licensed Practical Nurses-Whose role is delegated by the registered nurse to assist with client visits. These nurses also provide extended nursing care visits when needed for complex symptom management.
Certified Nursing Assistants-Who are the day-to-day caregivers of our agency. They follow an individualized plan of care designed by the registered nurse to assist clients in the activities of daily living, companionship, and light housekeeping.
A number of our nursing staff are nationally certified by the Hospice and Palliative Nurses Association as specialists in end of life care.
Hospice Visions, Inc. is a member of the National Hospice and Palliative Care Organization and utilizes their national standards of care for our clients.
Our team is highly trained and experienced in end of life care including:
Symptom Management
Pain Control
Disease Progression
Human Grief and Loss
Educating Clients and Families
Personal Care
Personal Assistance
Companionship