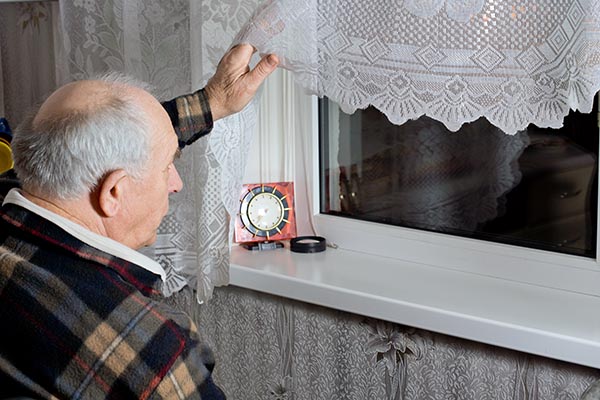 Grief Support Groups
The time immediately following the death of a loved one and the extended period of weeks to months has proven to be the most difficult to cope with in one's lifetime. It is a life-altering journey, which is unique to each person who has endured the loss of a loved one.
It is so difficult to contemplate and to think about life without that person. Many are exhausted from care giving only to begin the care for themselves, family, and friends. You cannot restore the loss or end the pain but you can slowly start to understand your loss by understanding your individual grief. It is important for you to know you are not alone. Here at Hospice Visions, Inc. we are here for you after the loss of your loved one.
Thursdays, 5:00 pm - Hospice Visions, 455 Park View Loop, Twin Falls, ID 83301 - (208) 735-0121